Medical testing has been moving toward disposable sensors to help prevent the outbreak of infection and cross contamination between patients for some time now. The pandemic of 2020 has shown us in tragic realtime the urgent need for disposable sleep sensors.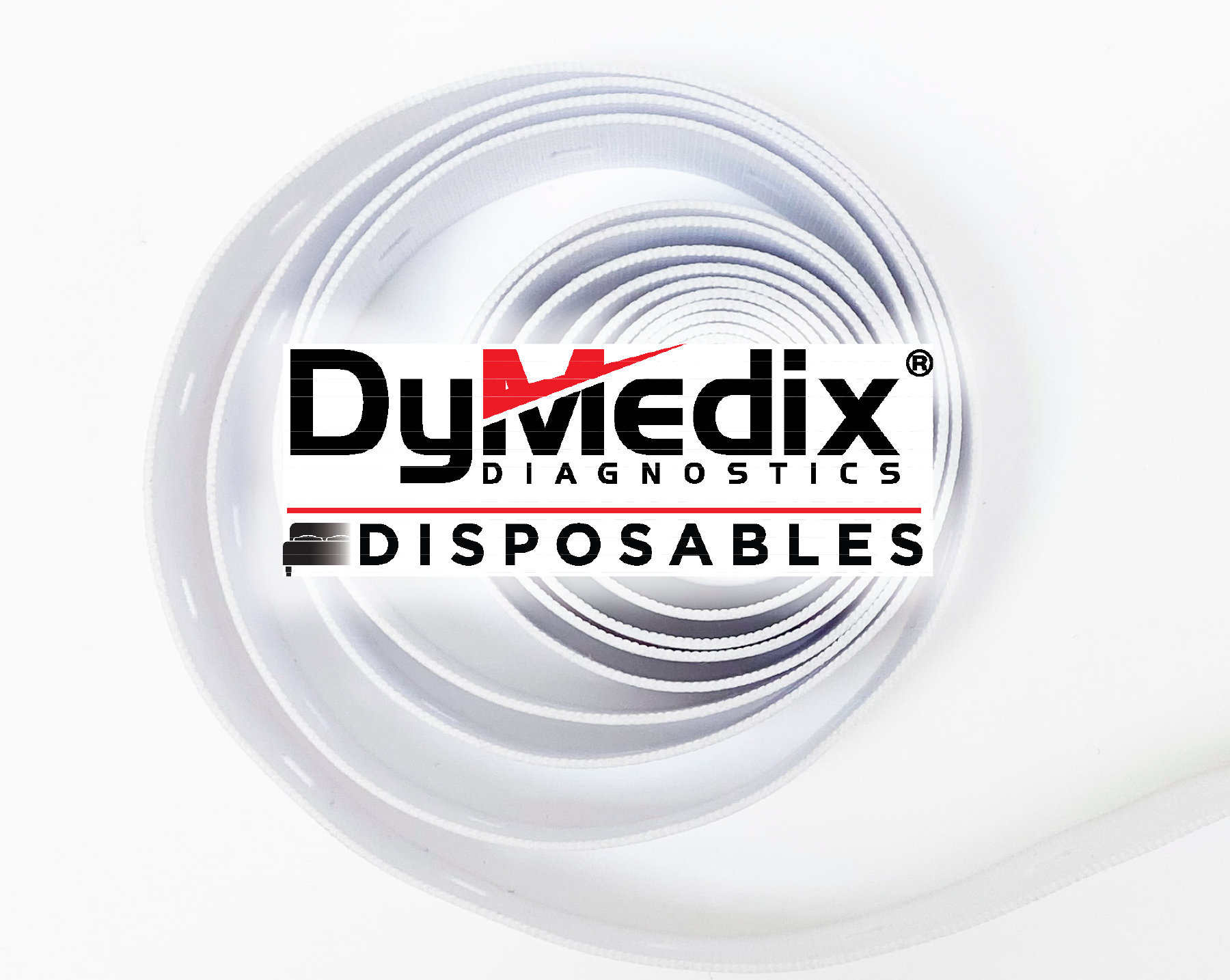 Dymedix Disposables™ is a comprehensive line of disposable respiratory effort, airflow, EEG, EMG and movement sensor products for the sleep and neurodiagnostic community. This exclusive line of disposable sleep sensors are based on our patented technology using polyvinylidene fluoride (PVDF) which delivers very fast, and extremely reliable signals. All products are compatible with all PSG and EEG systems and AASM and JCAHO compliant. 
Download the brochure and browse the full line below.